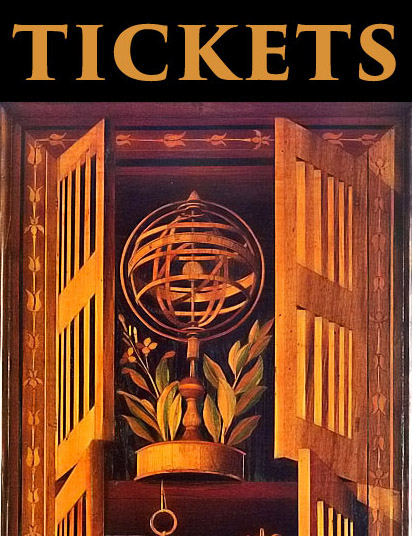 Our digital season is now online!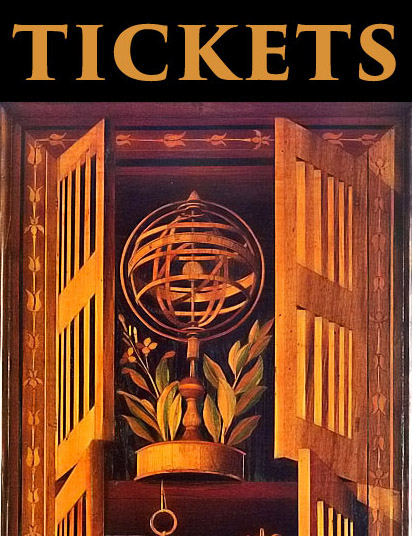 Welcome to our website for Voices
of Music, America's premier Early
Music ensemble. There's lots of
wonderful music to see and hear,
as well as information about our
concerts and programs.
With over 70 million viewers
worldwide, San Francisco's Voices
of Music is the most popular Early
Music ensemble in the United States
and one of the widely viewed
music ensembles of any kind
in the world today.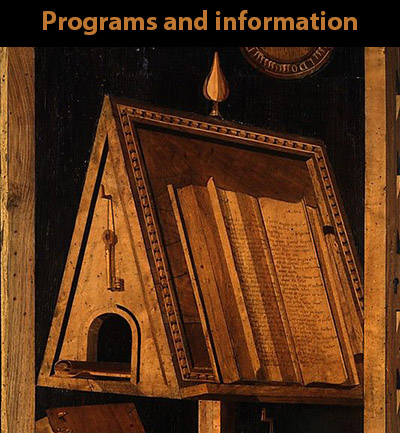 Subscribe now to our online season! (It's fabulous.)
New: Early Music Classes!
SFCV Audience Choice Awards
We are thrilled to announce that we have won an all-time
record eight Audience Choice Awards from the
San Francisco Classical Voice, including the award for
Best Early Music ensemble.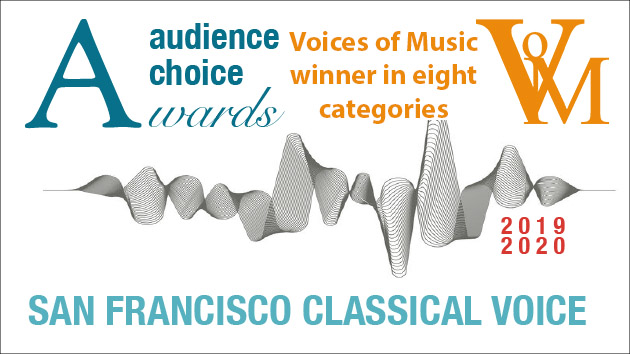 COVID-19:
The pandemic.
During the Covid19 pandemic, Voices of Music is doing the following:
Releasing one video per week so that anyone, anywhere,
has access to music, and it is completely free. We have a daily
audience of 80,000, and it's growing.
Over 2 million people view our music every month.
Our free, online video library has over 370 videos.
Presenting an online music festival with concerts
and webinars.
Training musicians to record at home, paying them to make
videos at home, and promoting their work.
Creating a full, online season with internationally acclaimed
performers in Early Music.
Offering online music classes and lessons, and paying the teachers.
Raising money to pay our musicians for cancelled work.
Helping arts organizations get their content online.
Creating closed captions (CC) for our videos so the music is more
accessible, and so that texts and notes are available in all languages.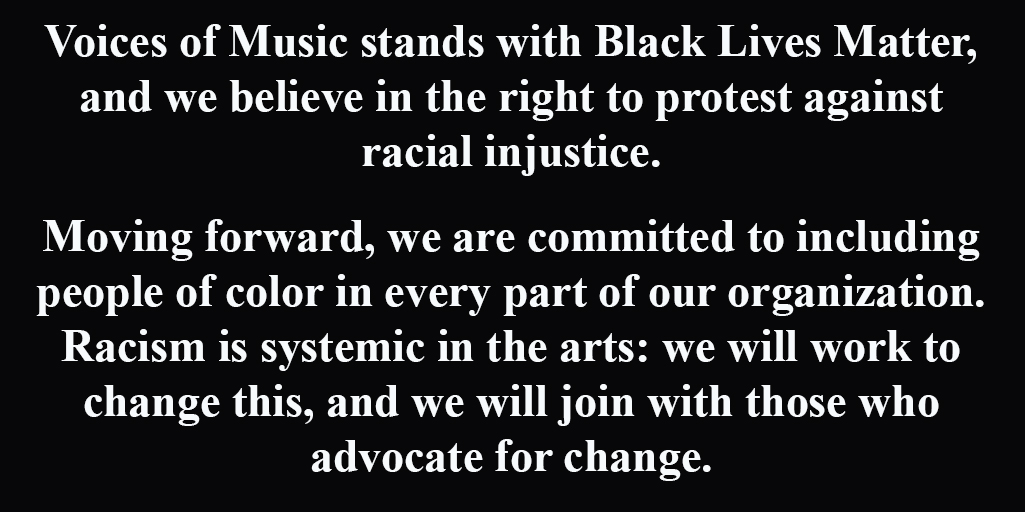 Voices of Music 4K, Ultra High Definition video, performed on original instruments. Just click the play button 🙂
Support our award winning concerts, videos,
educational programs and artists.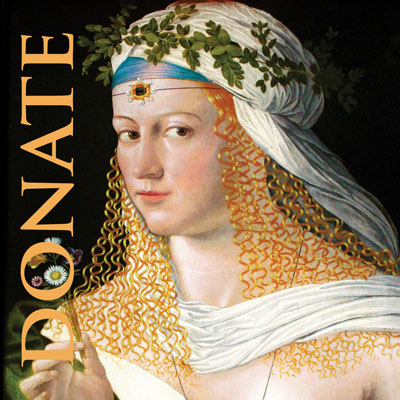 .