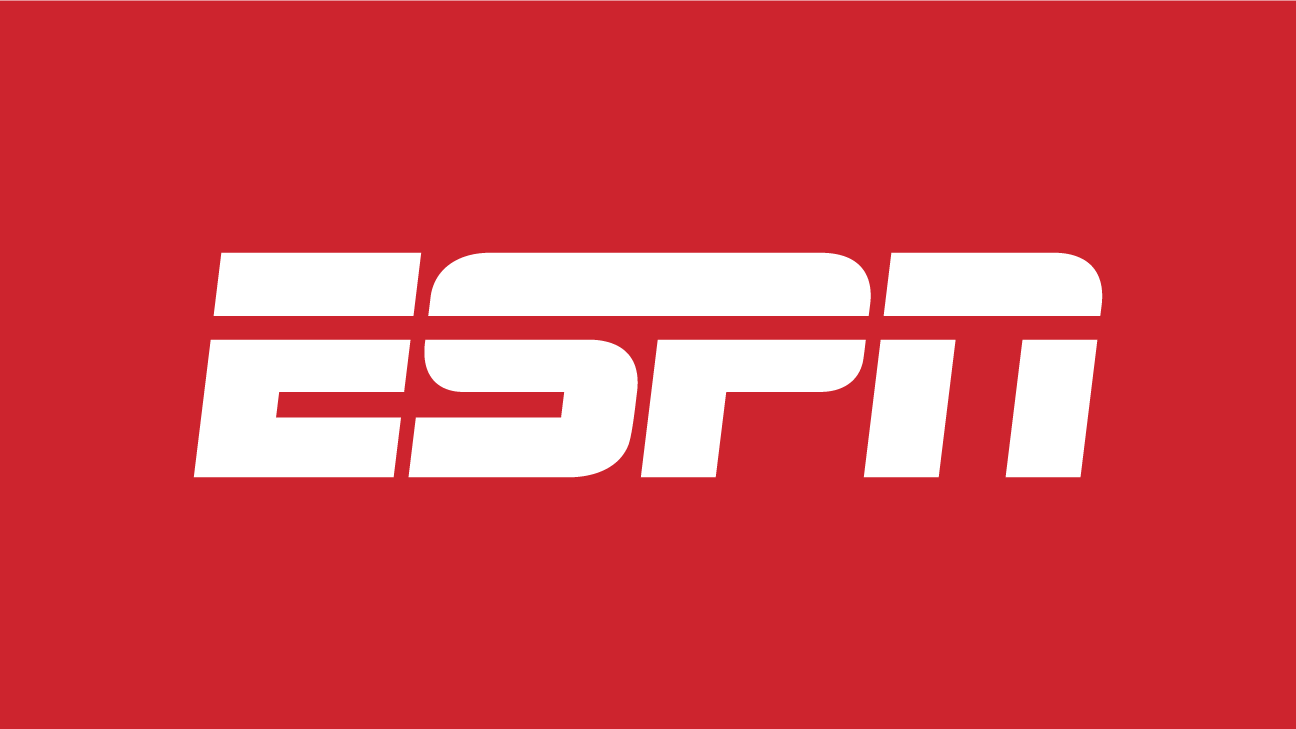 The Underscore: Behind the custom music of ESPN
We would like to introduce you to Naeemah and Kerry of Platinum Traxx Recording Studios in New Jersey. They recently composed a Stomp Rock Disc that filled our ESPN Library's need for more music to use for Combat Sports and NFL content. We had a chance to sit and learn a little more about them and their music.
Tell us a bit about where you are from, your musical background and what kinds of music do you make?
We are both from the Queen's City, Plainfield, New Jersey; however, we met by working at a special needs school together. Naeemah is a school psychologist there and started a music program in 2012. I (Kerry) was hired in the fall of 2015 to work as an audio engineer in the music program. That is where I met the multi-talented Naeemah. Seeing how dedicated she was to the program and how musically talented she was, I decided to go into business with her in April 2016, which is where we created Platinum Traxx Recording Studios.
Kerry: "I grew up playing the piano in church. Growing up in the church gave me the opportunity to play music all the time. I know Gospel music like the back of my hand.
I then became a studio engineer at the age 15 and built a studio in my parent's basement. This led me the ability to work on several musical projects, with some big companies such as Sony Music, which have been great experiences.
My main genre of music is hip-hop, RnB, Gospel and Pop."
Naeemah: "I grew up listening to many different genres of music. My mother's family is from Panama, so I grew up listening to a lot of Spanish and Reggae music.
At parties at my mother and grandparent's houses, Salsa, Merengue, Bachata, Soca and Reggae tunes played most often. I also grew up listening to a lot of jazz, alternative music and old school RnB. I personally, love hip-hop and RnB the most.
Since I grew up in the 90's, I' definitely a big hip-hop and RnB fanatic too.
When I was younger, I used to play the xylophone. I never formally learned how to play the piano, but I would listen to songs on the radio and find the chords on the piano.
I'm a big play by ear artist. If I hear it, I can find the keys and play it. I love singing and songwriting; and I have always sung in choirs growing up, in college and even as an adult. After college, I really got into percussion and playing the drums and I continued to pursue my music career. I debuted my first single called, "Moments" in 2014.
Shortly after that, I premiered my first album called Psychological Music in 2015.
When we opened the studio, I really developed my craft as an engineer and producer and began making beats and working with artist to help them develop their sound.
How you come to create the Stomp Rock Disc for ESPN, Inc.?
We created the Stomp Rock Disc using digital audio workstations, Protools, Native Instruments and Maschine. We also used several Universal Audio Plugins and Waves. Our main guitar sounds came from Native Instruments and Kontact 5. We also researched different sports and reviewed what sounds would work with the different backgrounds.
When given the idea, what were your initial thoughts on making the tracks and the different directions you took?
Initially, we were extremely excited about stepping outside of the box and not using our main genres to develop this project. It was a fun challenge to incorporate the genre of Rock music and Hip Hop. Mixing those two genres is something that you do not hear all the time in hip-hop. We listened to different rock songs and watched different sports on ESPN to get inspiration and an idea of what you normally hear in the background. We looked at the adversities of the players faces, imagining what it would feel like to win and to lose. The song "Story," that we created for ESPN is an example of a track that we created to portray the darker side of the game. "Story" is meant to illustrate the pain of falling from grace and then ultimately learning how to become a champion in sports. Each song has its own inspiration and that was our goal when developing the Stomp Rock Disc.
Were there any challenges when making this disc and are you happy with the results?
Some of the challenges were to make our songs unique and unlike anything ESPN has heard. Staying in the category of what ESPN wanted, while still being ourselves was at times challenging, but not impossible. Bringing together the two genres of hip-hop and Rock was a fun challenge and ultimately we were thrilled with the end-result of the project. This project was great for both of us because it challenged us to open our minds to new styles of music, as well as push us to work harder at our craft.
Do you have a website that you can share on your previous projects or what you are currently working on?
You can always send us a message on our website platinumtraxxstudios.com. You can follow the studio's IG: @platinumtraxx Naeemah's IG: @lovenima and Kerry's IG: @ktrammellmusic
Kerry: "I am currently producing for tv networks and I'm still an engineer at our studio."
Naeemah: I am currently working on my new album, which will hopefully debut in 2021.
In the meantime, I still promote my first album, Psychological Music that is available on all streaming platforms. I am still writing and producing songs for others as well as making beats for kid shows, writing jingles, and ballads.
Keep an eye out for the next installment of ESPN's The Underscore!